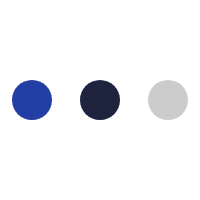 Features
Outer jacket made of PVC helps protect the cables from damage and fraying
Aluminium foil provides additional layers of protection to prevent wear and reduces interference.
High-resistance insulation protects each set of wires.

24K gold-plated

contacts protects against corrosion.
High-quality ccs 14 + 1 wire maximizes signal quality and increase durability.
HDMI male to male cable Easily connects your TV to your Blu-ray players, Fire TV, PS4, PS3, Sky HD, Xbox one/360, DVD, computers and other HDMI-enabled devices to Tvs, displays, A/V receivers and many more.
Support ultra 4K with 3D effect and resolution upto 1080/60HZ and 1080/30HZ.
Synchronizes and transmits Audio and Video signal simultaneously.
3D Support
4K x 2K
8-16 Bit color
Audio Return Channel
200/400 Hz
HDMI Ethernet Channel